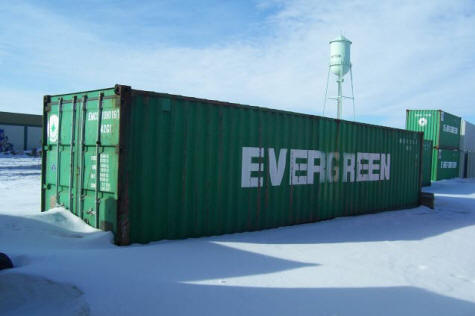 Storage Containers
Our shipping containers are constructed of corrugated, 14 gauge steel which makes Storage Pros containers some of the best and most trusted containers in the industry. Storage Pros shipping containers have a lifespan of 50 years, and available in different sizes to suit your specific needs. Read more about Storage Containers here.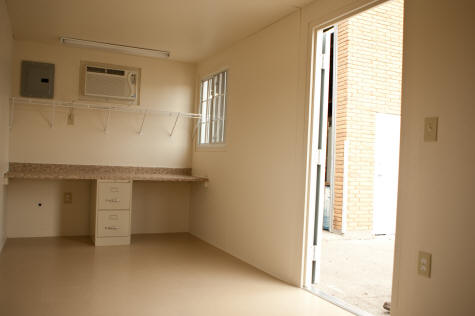 Mobile Offices
Our line of mobile offices are ideal for any of your on-site job requirements. Customers use our offices for a variety of reasons including field and sales offices to guard shacks. All portable offices are delivered to your location clean and ready to use! Anything you need from your modular office, we can accommodate. Read more about our Mobile Offices here.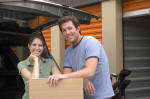 Self Storage
Our conveniently located self-storage facilities provide professionally managed, low cost storage solutions for our customers. Available in a wide variety of sizes, our units will meet your needs. Read more about our Self Storage options here.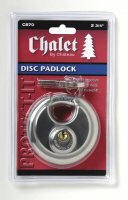 Shipping Supplies
We've identified our most commonly requested shipping/storage supplies and listed them on one page for
your convenience. Value priced, these products will meet most of your shipping needs. Read more about
our Shipping Supplies here.